Filipino cooking and meal practices always come with condiments or most commonly known as "sawsawan". The most common dipping sauces are soy sauce, fish sauce and vinegar mixed with some other ingredients such as chilies, peppers, onions, and seasonings for added flavor and aroma. These condiment concoctions are the 'must-haves' when the dining table serves crispy pata, pork adobo, fried chicken, sinugba, and many others.
Dandom's as Condiments
Dandom's products are made to serve the same purpose, to make your food more excitingly flavorful and appetizing. But without the trouble of having to slice, mince, or crush any additional ingredient from your kitchen. These products were developed with those who just want to have a sumptuous relaxing meal — pour it or scoop it!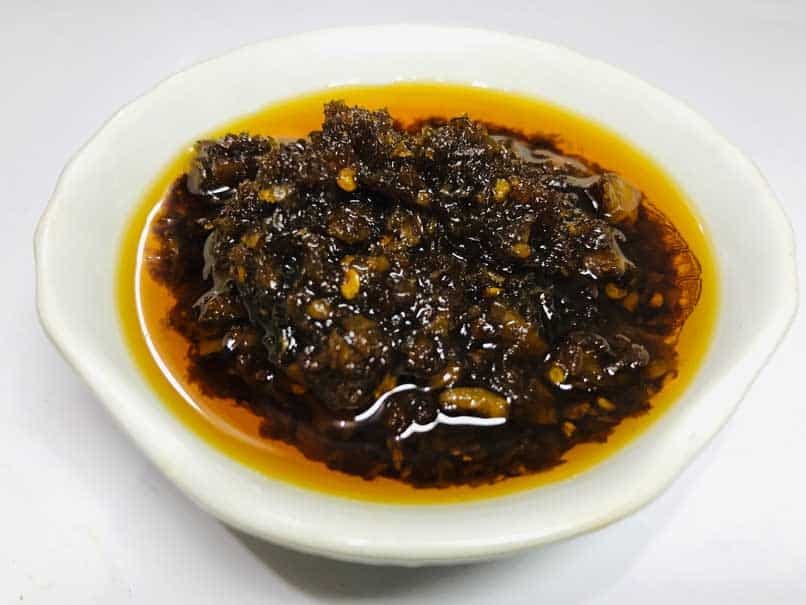 Dandom's as a Food Seasoning
Chili and garlic are commonly used by Asian to flavor soups, sauces, and stir-fries. Dandom's products may also be used as a seasoning for your cooking. Just add a spoonful of Dandom's Chili Garlic Sauce to cooked dishes or pour a cup of Suka Pinalami for your meat adobo or fish paksiw. Viola! Cooking is made more easy and delightful!